:
June 2018
Around the Bible in Eight Sessions
Join Paul Brewerton for this new twist on Bible study. There will be a lively topical discussion every week.
What do these bible topics mean in a modern world?
17th June: In the Beginning
24th June: Psalms are Special
1st July: Words of Wisdom
8th July: Words of Prophecy
15th July: Letters to the Early Church
22nd July: Mark
29th July: Matthew & Luke
5th August: The 4th Gospel
The sessions are stand alone so you are not required to attend them all.
Meetings will take place in the Coffee Lounge every Sunday afternoon at 5 pm.
We hope to see you there!
You may also be interested in
Coming events

Morning Worship
Sunday 23rd September @ 10:45am

Evening service for peace
Sunday 23rd September @ 7:30pm

Peace in Palestine
Sunday 23rd September @ 7:30pm

SLAA
Sunday 23rd September @ 8:00pm

Toddlers
Monday 24th September @ 9:30am

Toddlers
Monday 24th September @ 9:30am
News stories
Day of Prayer for Peace
: Thu 23 Aug 9:47am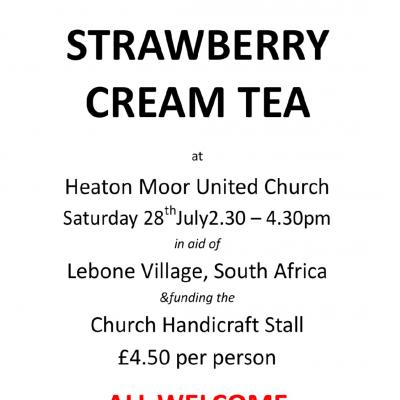 Strawberry Tea
: Thu 05 Jul 1:34pm
Back To Basics
: Mon 11 Jun 10:00am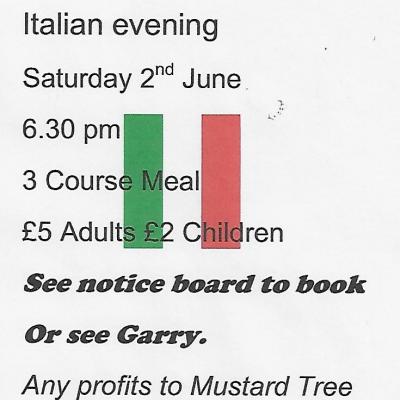 Italian Dinner
: Fri 01 Jun 12:19pm
Publications

Notice 22 July 2018
PDF file

Notice 15 July 2018
PDF file

Notice 8 July 2018
PDF file

Plan sept-Nov 2018
PDF file